On Building Your Own Table…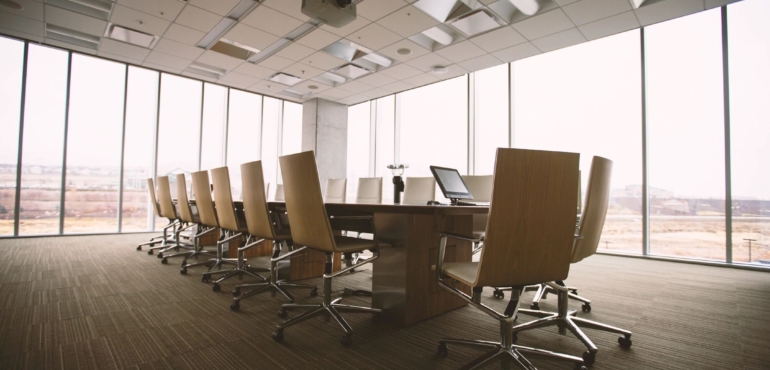 An excerpt from No, Thanks! I'll Just Include Myself. A Guide to Building Your Own Table in the Workplace and Taking Your Rightful Seat.
"I'm different.  I've never been like any of my friends or colleagues.  My mindset is different. I approach things differently, whether it is my culture, my entrepreneurial spirit, the way I approach things as a woman or my drive.  I bring a special flavor to a room, to an organization, to the world.  You do too.
This special edition eBook is my opportunity to share with you what I've learned over the past 25 years as a TV news writer/producer, a senior leader in some of the largest global agencies, the owner of my own agency and as a leader at a Fortune 10 company about the concept of belonging in the workplace.
Fancy corporations call it inclusion, and it seems to be quite trendy.  I have said that it is when people with power enable the powerless with power.  Over the years, however, I've learned from some of the greatest leaders who have poured into me. And with time, I discovered that there is another aspect to inclusion.  It is very possible to empower yourself.  It does take great mentorship and sponsorship, but once someone else has poured into you the right "stuff," and you have cultivated skills that you already have in your own DNA, you can indeed create your own sense of belonging, no matter what is going on around you.
The next pages in this book unravel that for you, and they surround the idea of performance excellence, personal branding, authenticity and graceful confrontation.  There are indeed biases out there, but they are not insurmountable."
Click for more on my new eBook.