Introducing: NSC Executive & Business Coaching Cohorts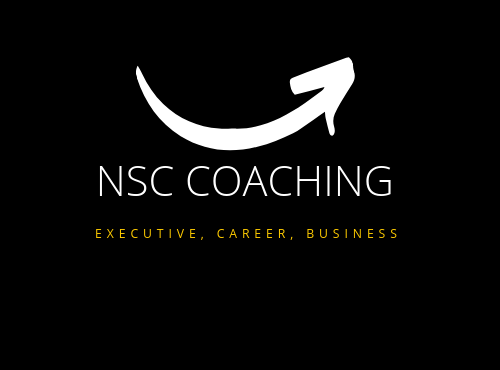 Quietly, a group of small business owners and corporate executives have been gathering over the past several months as a part of a #30MinuteMentor Cohort program.  The professionals, from all parts of the country and even Canada, have been honing skills, identifying goals, mapping plans to attack those goals and having their very own breakthroughs as they meet with me for mentoring and coaching, staying connected to one another through group chat, and meeting with the entire circle via video chat every other month.  The growth of this group has inspired me to do several things:
Announce new cohorts for the fall of 2019, beginning in September!
Enriching the program to add more frequent virtual mentoring circles (once monthly)
Extend sessions to 50 minutes a piece to accommodate the coaching paradigm.
Introduce three new groups in addition to the #30MM group which will continue:

#BOSS Cohort business coaching for entrepreneurs and small business owners
Transitions Cohort career coaching for any professional looking to shift gears in their career.
Leadership Cohort executive coaching for professionals looking to become rockstar leaders.

Raise the the number of people who can participate in each group–looking for 20 people in each for Fall 2019.
As always, this coaching is accessible and confidential, and breakthroughs happen everyday with my clients.  The monthly subscription costs just $200, and compared to the cost of a traditional 3-month one-on-one engagement, that represents significant savings.  By the way, Cohort members get to meet up in their cities and have access to ALL my digital content for FREE with very few exceptions.
Ready to add rocket fuel to your business, leadership potential or career?   Just fill out this application, and submit it bef
ore August 31st.  I've included it below for your convenience.  I may call on you for interviews, so be ready.  I will reach out to the new cohorts their members by September 3.  So HURRY!!!!  Space is limited to 60 people total, and current #30MM Cohort members who want to shift to the new program will be given priority and grandfathered in at their current rates.
What are you waiting on?
Join me!
LMS