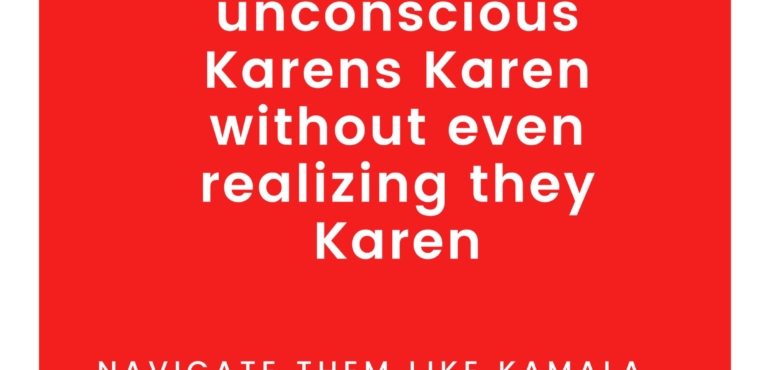 Last night's VP debates put our superpowers as women of color on display.
It showcased a professional black woman's ability to navigate spaces that were not built with us in mind with grace, resilience and no nonsense.
Kamala represented us well. We do this masterfully everyday. We've cultivated this even when the lights aren't shining on us on the national stage.
And yet, the moderator was largely protected in the post-debate commentary.
Yes, the opponent interrupted and stepped on the words of this highly-polished, over credentialed sister, but who consistently acquiesced to allow it to happen?
As Vanderbilt professor @michaelericdyson so eloquently pointed out on Twitter: last night was a study in gender, race and white male privilege dynamics.

And Sis, there was an unconscious accomplice at work in the mix, and her unconscious biases were on full display.
Did you also unconsciously protect her and pounce on the opponent first? As in the workplace, never overlook the enabler. Sometimes they look like someone who is marginalized. Sometimes just like or similar to you.
"All skinfolk ain't kinfolk, and Karen will call the manager on you."—No Thanks: 7 Ways to Say I'll Just Include Myself