LMS on NBC DFW Today: Turn your seasonal job into a permanent gig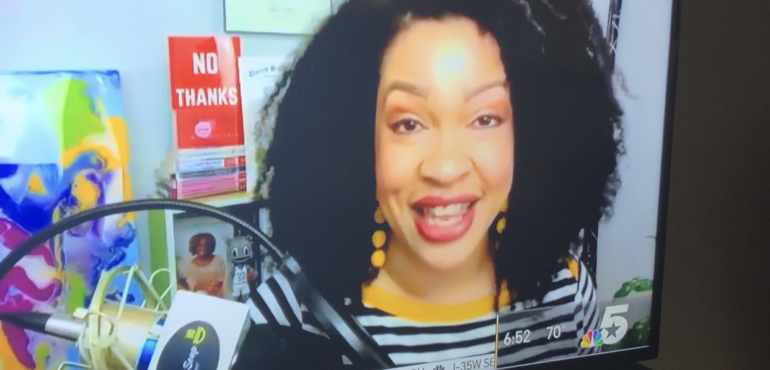 I had the pleasure of discussing the opportunity to turn a seasonal job into a permenant one during the pandemic with NBC DFW Today. It aired this morning.
Highlights:
💎 Build relationships
💎 Manage your expectations
💎 Shine
💎 Understand the entire market
💎 Lean into your entire skill set
💎 Know your why
Did you wake up early with me? If you didn't, you may still have an opportunity to catch me on the noon show and perhaps the 4 pm.
Need executive, business, career or life coaching? One of our coaches can get you on your way! Visit us at nsccoaching.co, and get on the calendar for a free consultation.
See the entire story at NBCDFW.com.