Taking Power Out of the Mentorship Paradigm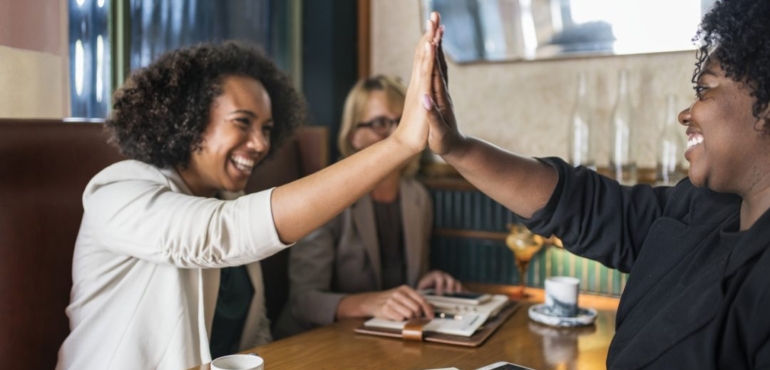 Are you stuck thinking that your mentors must be more powerful or more senior than you to be your mentor?
Let's blow up that paradigm and see how you can expand your tribe or personal board of directors with more members who can add rocket fuel to your career and leadership growth.
This is part of the section assembling and activating your tribe in my new book No Thanks: 7 Ways to Say I'll Just Include Myself.
Find out how to include yourself by humbling yourself. You can learn from people who are more junior than you. Trust me. You will be better for it.
Get the book: https://lnkd.in/dNdsU4H