That sponsor of yours all talk and no action!? Rely on YOU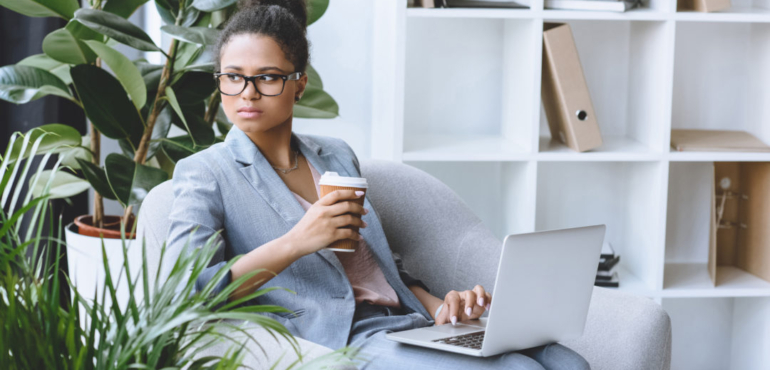 You need a sponsor on your personal board of directors, they tell you.
So you get one. In fact, they chose you. But they didn't deliver or never do. Just very exciting talk, you've noticed.
At the end of the day, you need to put more trust in yourself and your abilities and be pleasantly surprised when a true sponsor shows up and shows out for you. But your train must move forward despite.
Don't get caught and left hanging by the well-intended, yet ineffective sponsor.
You only get one or two great ones in your career lifetime.  Watch.
Learn more about how to assemble and activate your tribe in my new book No Thanks: 7 ways to Say I'll Just Include Myself.