What Would Jim Do? 6 Ways to Do for You When Negotiating Your Salary #EqualPayDay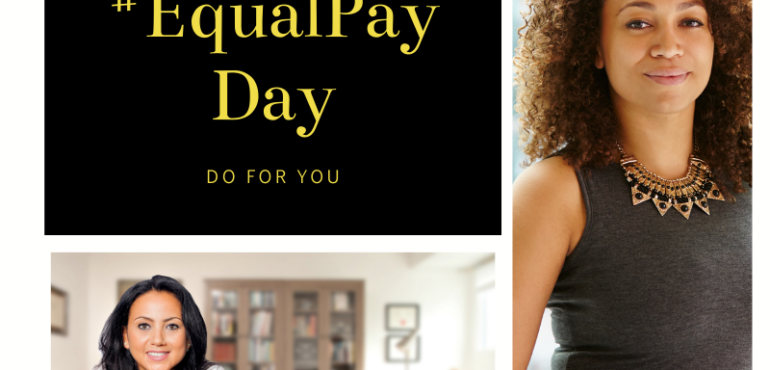 It's #EqualPayDay! Let's ask for what we're worth, but that requires that you do something for you!

Here are the stats if you wondered.

Women and women of color still have a way to go, but here are 6 ways to do something for yourself to ensure that you remain competitive and always ready to negotiate:

1) Don't wait to have this conversation during your once a year evaluation! This should be a 24/7/365 mindset and you can put it on the table when it's most important to you, but also read the tea leaves for the right timing based on the business.

2) Do your research. Collect relevant data about your market, your industry, your market value.

3) Track and document the value you bring year around and always keep your boss updated on your progress, especially when you're exceeding KPIs.

4) Shop around for other positions. It's not a marriage, Sis. It's a job.

5) Prioritize your position and salary. Get on your boss' calendar for frequent development conversations, not simply status updates.

6) Ask: What would Jim do?

It's your #NSCRockstarleadership Tip of the Day.


Reach out for new ways to position yourself better for the pay and perks you deserve as a high performing leader.
#leadership #women #womenofcolor #executivecoaching #tipsandadvice