Who is standing in the way of your happiness?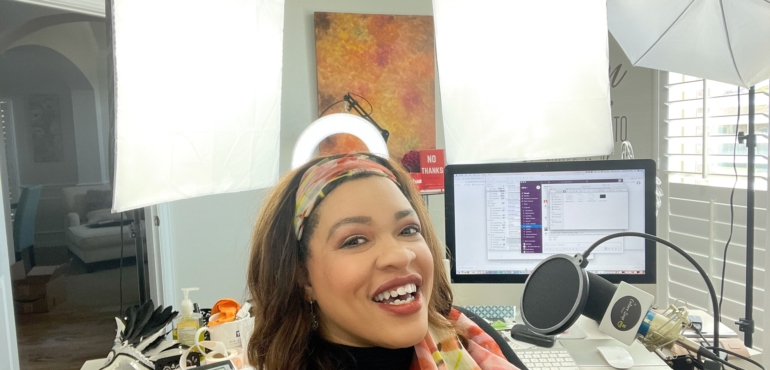 "If only this person would stop…
"If only that person would let…
"If only my company did…
I could be happy."

Really?

But this is how many of us think. I had to shift my mindset to understand that I was the only person standing in the way of my happiness. Sis, you can't even blame your ex.

Why is this important? Happy people are successful people. You want to be a rockstar leader? You have to get out of your own way and find your happy despite anything or anyone else.

Now, what one step can you take today to begin that journey?

This theme is at the core of my forthcoming book, Yes Please: 7 Ways to Say I'm Entitled to the C-Suite: Secrets Women of Color Need to Know Now to Get To Their Happy and Thrive in An Exclusive Corporate Culture.

It's coming fall 2021.

Meantime, You can pick up No Thanks, The Remix May 10th on Amazon. Who's ready?

And, parents, I have something very special coming in time for back to school.
See you online.
LMS
Check out Pushing Through with Gratitude and Hope.